GRAB YOURS NOW!!!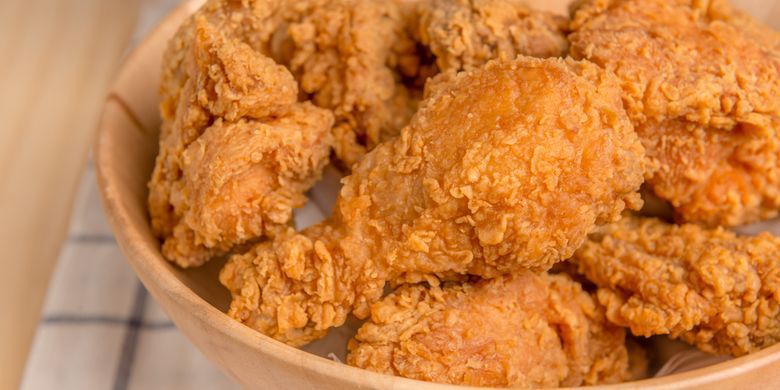 Original Chicken
The Legacy Recipe.
The Most Order.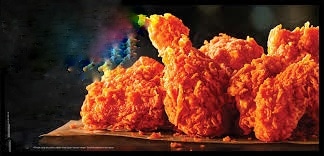 Hot & Spicy Chicken
The Spicy chicken in da World.
The Dangerous Order.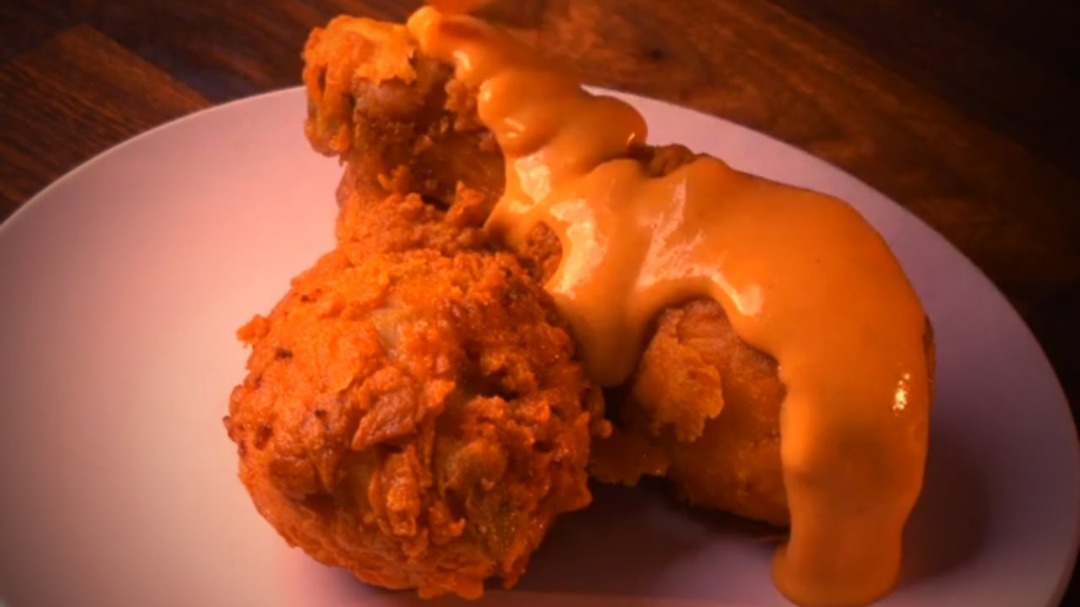 Cheesy Chicken
Taste The Ultimate Sweetness.
The Popular Order.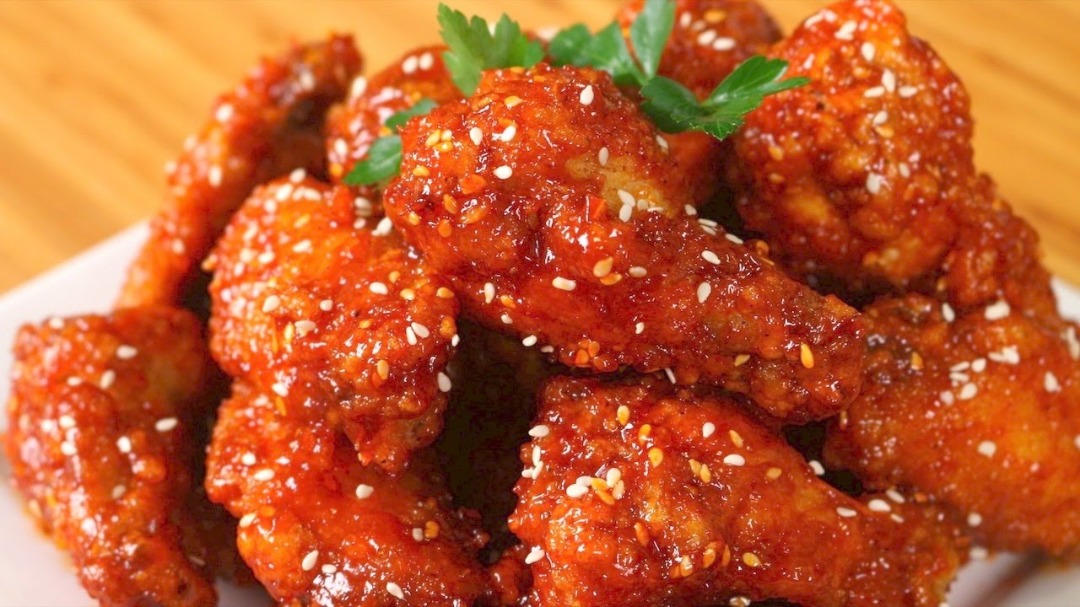 Korean Chicken
Spicy Awaits You.
The Top Order.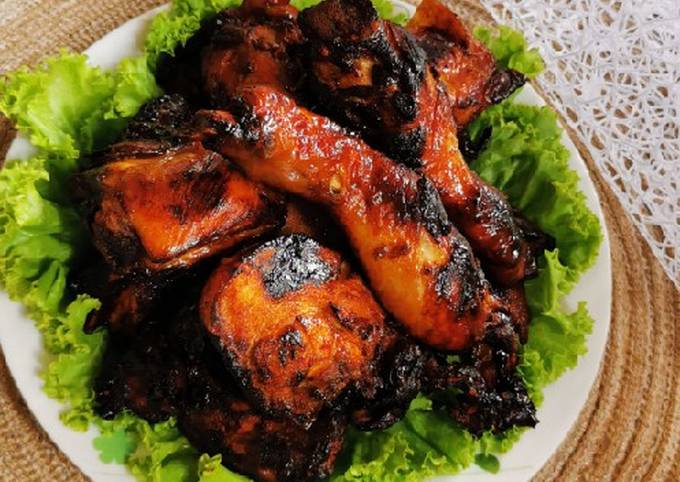 Honey Chicken
As Sweet As Your Smile.
The Weekend Order.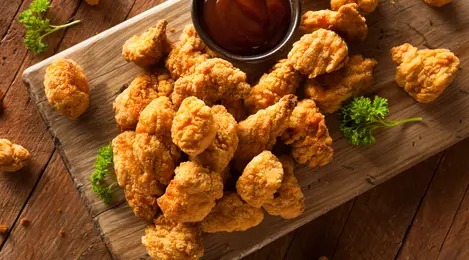 Chicken popcorn
Abnormalities Are Felt.
The Children Order.